It's been fAR too hot over where I live and so I've been finding it hard to stay motivated and draw
but it is because of this that I decided to go to my friends and tell them to suggest to me various curSed emojis to turn myself into as a way to test out expressions
people always say that doodles help hone your skills even if it's just one a day, right?
a'iGHT LET'S GOOOOOO
---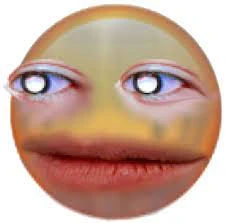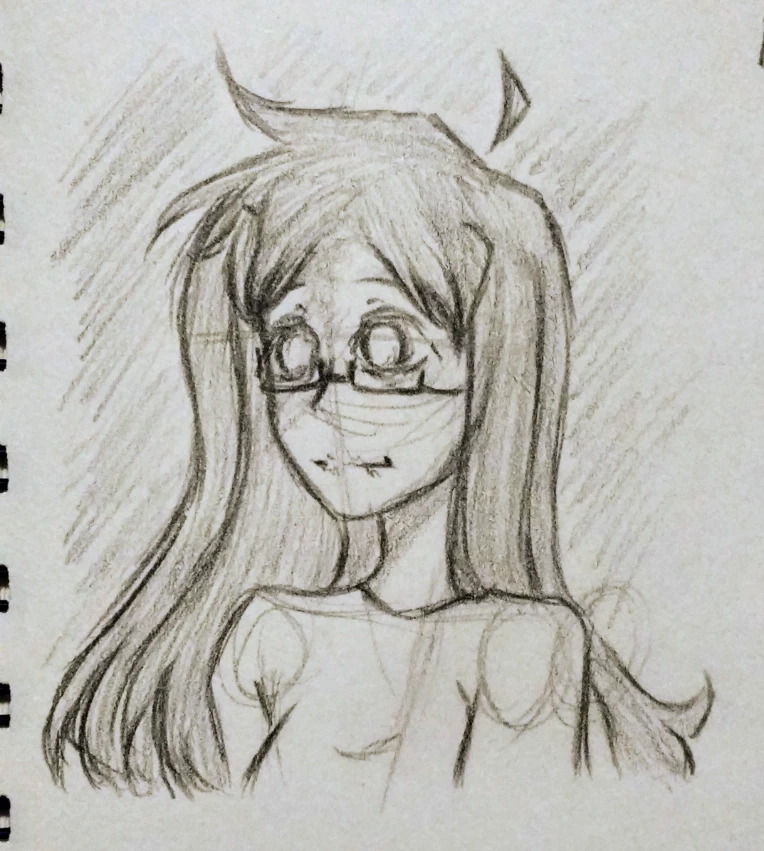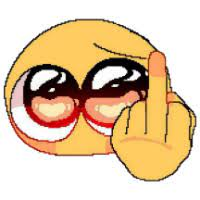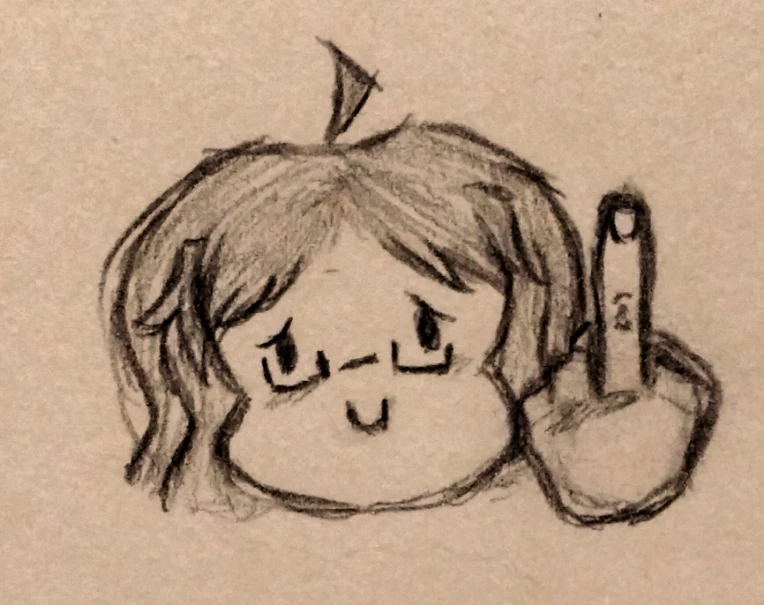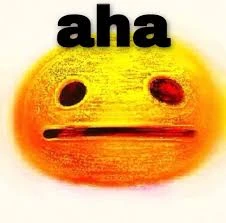 (this one has two versions, whoops-a-doodles-)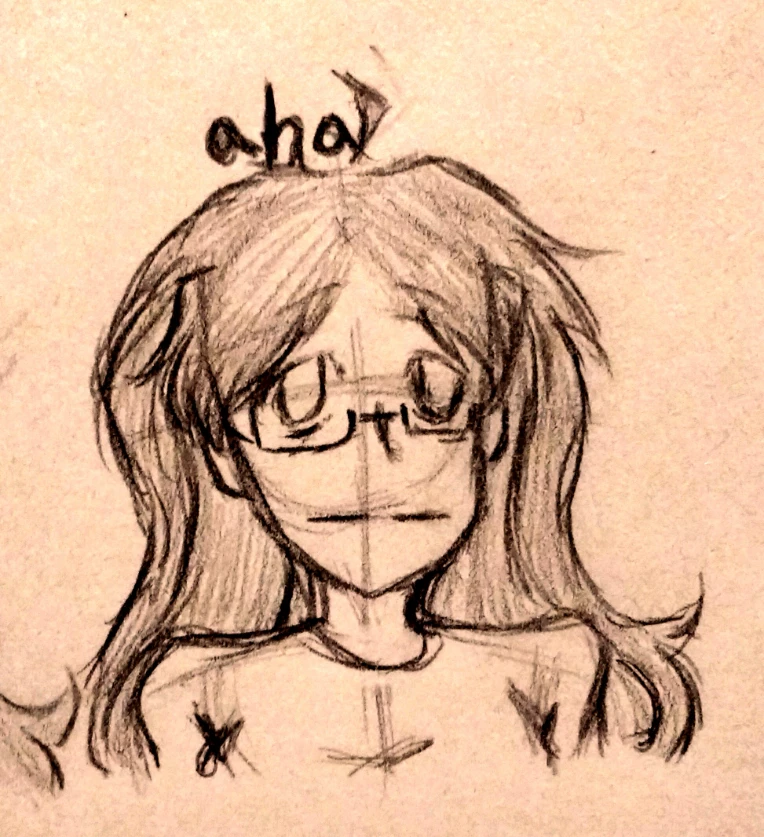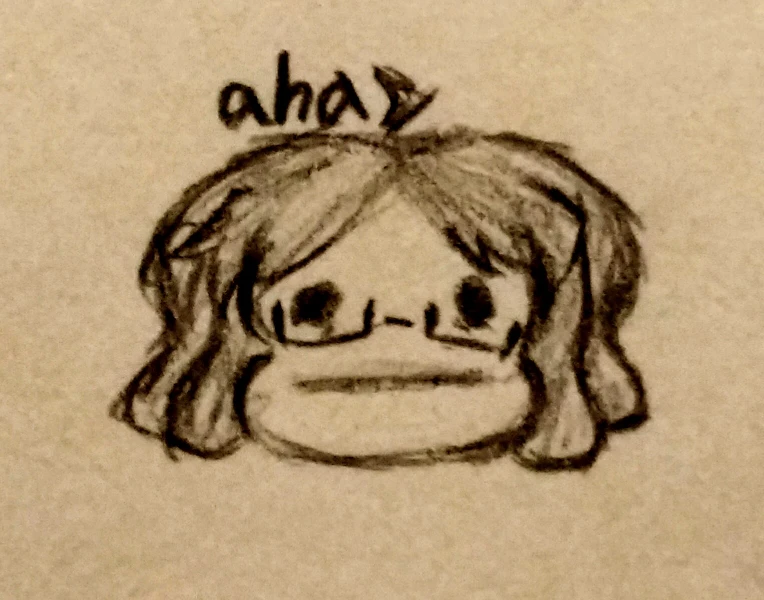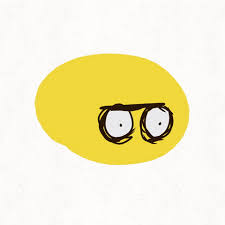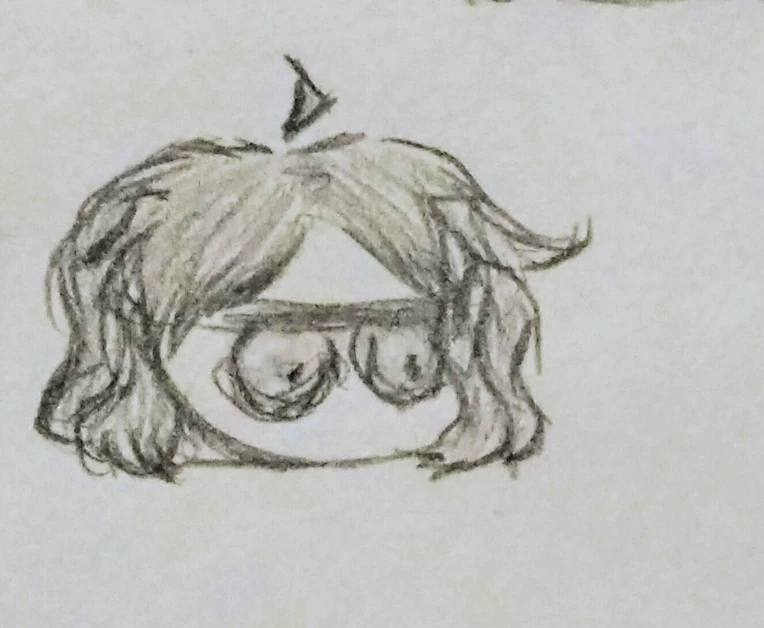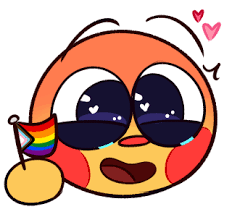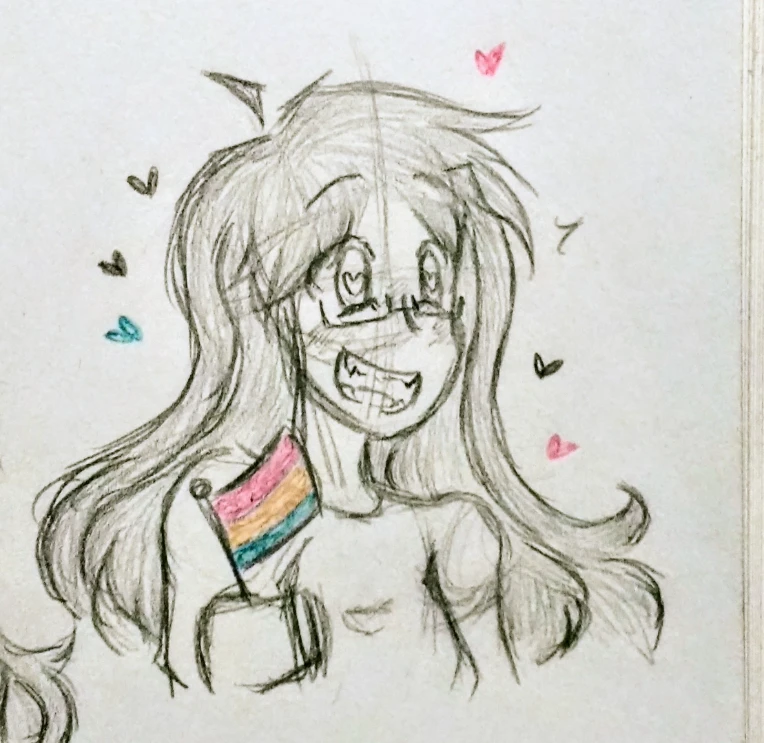 THIS TEST HAS BEEN A WONDERFUL SUCCESS AND I FEEL MUCH BETTER ABOUT NOT DRAWING AS MUCH AS I SHOULD.
If the formatting on this is weird tho just go here to my tweet where I showed off the exact same thing
it kinda looks neater??